This small hay meadow is an oasis of light and colour hidden amongst the dense woodland.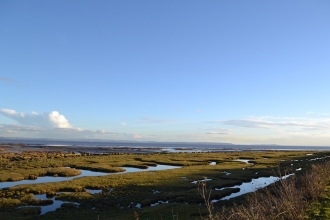 As the River Severn ebbs and flows, flocks of birds feast on the invertebrate-rich mudflats under the wide, open skies of this estuarine reserve.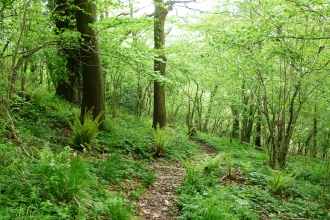 A tranquil and secluded ancient oak woodland, home to stunning woodland flowers, charismatic mammals and birds.