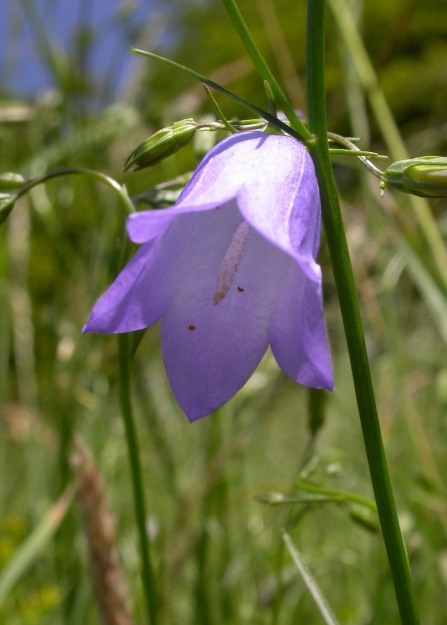 Please refer to our COVID19 webpage for the latest updates on staff availability, sites and operations.
Our normal office opening hours are Mon - Fri, 9am to 5pm. We are closed on weekends and Bank Holidays.
Please contact us using the form below or via one of our offices, details below.
See also below for enquiries regarding livestock.
Alternatively you can contact us on the following addresses:
Main Office
Gwent Wildlife Trust
Seddon House
Dingestow
Monmouth
NP25 4DY
Phone: 01600 740600
Email: info@gwentwildlife.org  
Magor Marsh
Gwent Wildlife Trust
Derek Upton Centre
Whitewall Road
Magor
NP26 3DD
Phone: 01600 740600 (select option 6)
Email: magormarsh@gwentwildlife.org
Environmental Resource Centre
Gwent Wildlife Trust
Environmental Resource Centre
Steel Works Road
The Works
Ebbw Vale
NP23 6AL
Phone: 01600 740600 (select option 5)
Email: info@gwentwildlife.org
Livestock Enquiries
All GWT owned livestock are currently grazing our Wyeswood Common and Dingestow Court Nature Reserves, including our rare breed, 'badger faced sheep' from Silent Valley Nature Reserve.
For any enquiries regarding our livestock during office hours, please call 01600 740600 (Seddon House) or  01600 715501 (Pentwyn Farm Office) or email jryder@gwentwildlife.org 
For out of hours emergencies regarding GWT owned livestock on these two sites, please call 07799075734.