Protect the wildlife and wild places you love
Join Gwent Wildlife Trust as a member and discover and enjoy more local wildlife.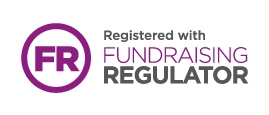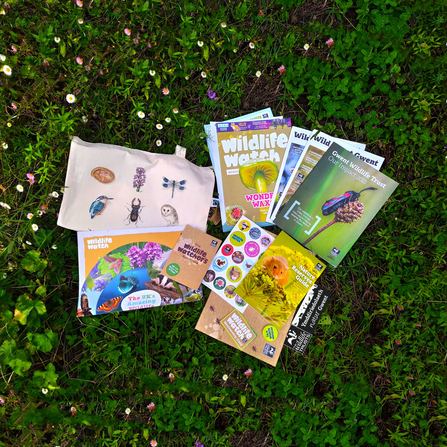 On joining you will receive a welcome pack which includes:
A Nature Reserves Guide - discover the best place for wildlife in Gwent
Three issues of Wild About Gwent magazine each year - learn more about local wildlife and conservation action
Regular bulletins about, and discounts on our events, walks, talks and courses
Wildlife Watch pack and three issues of our magazine for children with all family memberships 
Membership Enquiries
If you would prefer to speak to someone before joining, or to join by post or phone, please contact the membership team on: 01600 740600 (option 3) or by emailing info@gwentwildlife.org
Alternatively, to join offline, you can download and print a paper copy of our membership form below.
Renew your membership
To renew an existing membership, paid for by card or cheque click here 
You will also be given the option to renew your membership by Direct Debit.