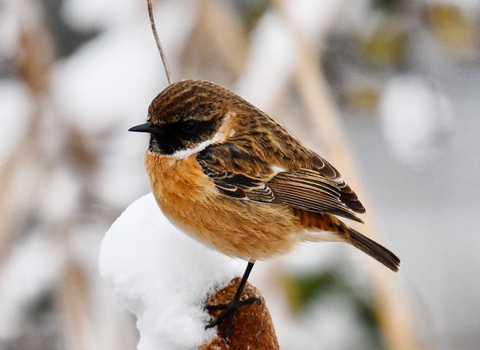 What you can do for wildlife this winter
We've all been enjoying wildlife that little bit more this year. So if you're thinking of ways you can give back to nature, there are lots of things you can do to help nature in your neighbourhood with Gwent Wildlife Trust.
Find out
Gwent Wildlife Trust
Gwent Wildlife Trust is the leading conservation organisation in Gwent. With the support of thousands of members and hundreds of volunteers, we're protecting wildlife and restoring wild places across Gwent and helping people of all ages reconnect with nature.
Latest news and blogs
Wild About Social Media
Coronavirus (COVID-19)
Our thoughts are with everyone at this difficult time. The outbreak of COVID-19 across the UK is affecting many areas of our work. For more information about whether this affects how you support us or engage with us, please visit our Coronavirus update page.