More than £7,000 given in prizes
Over £18,000 raised towards projects
Our Lottery for Wildlife has now closed
Thank you to everyone who has supported our projects over the years, through playing the Lottery for Wildlife. All players who have provided addresses have been contacted by post to notify them of the end of this fundraising initiative. If you have any questions, please email info@gwentwildlife.org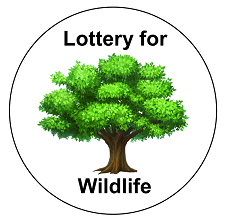 Lottery for Wildlife 2020 contributed £1,017.10 to the Gwent Uplands Project.
The Eastern Valleys team works out of the Environmental Resource Centre (ERC) in Ebbw Vale, but covers the whole of the Gwent Uplands.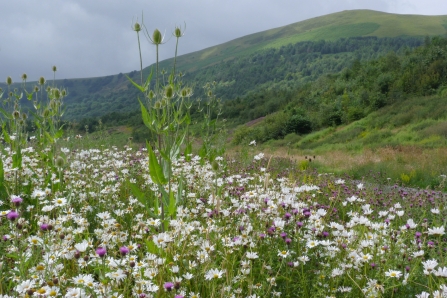 Our team of Reserve and Education Officers manage our nature reserves in this area and also work with other landowners to encourage them to manage their own sites for wildlife. The team work hard to provide fantastic habitats for wildlife and work with many volunteers to increase the impact that we have.
We also work with schools, colleges and community groups from across the area, providing them with high quality outdoor learning and experiences, and enthusing them about the amazing wildlife on their doorstep. It is important to reach more people, whether through public events, courses or walks which showcase the fascinating wildlife of the area and the skills needed to look after it.
Your donation will enable our team to continue with the important work that they do out of the ERC, as well as enabling us to expand our reach to more landowners and more schools.
Lottery for Wildlife updates