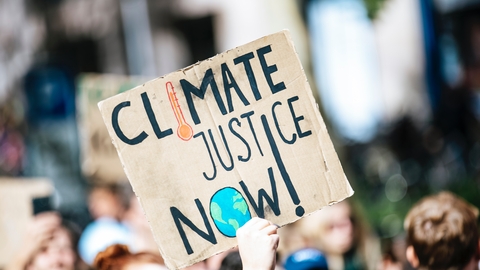 Valleys Youth Climate Action Group
An introduction to the Stand for Nature Wales Valleys Youth Climate Action Group.

Please note: this meeting was postponed from the 29th September. New date is 20th October.
About the event
Do you live in the South East Wales Valleys? Do you have a passion for wildlife and an interest in taking action to combat climate change? Then join the Gwent Wildlife Trust Valleys Youth Climate Action Group. We will provide you with the knowledge, training and support to help you make a difference in your local area.
Our next meeting is on Wednesday 20th October 18:00 – 19:00 on Zoom.
We will tell you all about our exciting Wales-wide climate action project, Stand for Nature Wales, and give you a taste of what you could get involved in over the next few years.
This is an opportunity to tackle issues that you are concerned about, such as reducing emissions, using nature to combat climate change, helping wildlife, alternatives to plastics and more.  
You will also help by taking action on the ground with activities that you design like wildflower meadow creation, tree planting or campaigning local and national governments to make better decisions for our planet.
There is also opportunity to gain certified qualifications so if you are studying for A-Levels, a degree in the environmental sciences or looking for a career in nature conservation this will be of interest to you.
This will be your group, led by your interests and the needs of your community. Come along and get involved!
Please register your interest here and we will send you a link to the zoom meeting.