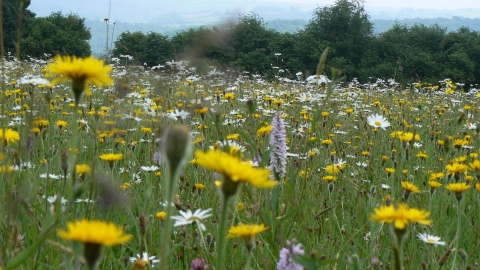 LWS Landowner Event
Location:
Online event,
Zoom
This is an invitation-only event for Local Wildlife Sites Landowners. A link to join the meeting will be sent after you have booked on.
About the event
Information about this event has been sent to Gwent Local Wildlife Site owners and landowners in their newsletter.
If you would like to know more about this event, or joining our network of local wildlife sites owners,  please get in touch.
Please complete this form to book your place