Winter membership promotion
Join this winter and get 6 months' membership for the price of 12, when you pay annually by Direct Debit or credit card online.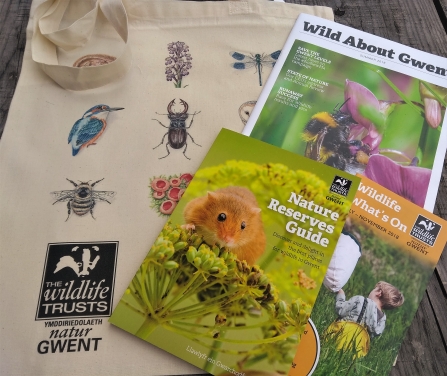 On joining you will receive a welcome pack which includes:
- A Nature Reserves Guide - discover the best place for wildlife in Gwent
- Three issues of Wild About Gwent magazine each year - learn more about local wildlife and conservation action
- Regular bulletins about, and discounts on our events, walks, talks and courses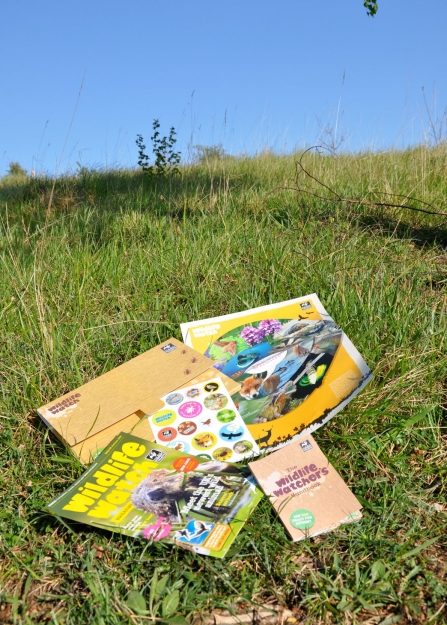 If you choose family membership, as well as the membership pack described above you will receive a Wildlife Watch pack and three issues of "Wildlife Watch" magazine for children.
Wildlife Watch is packed with wildlife facts, pictures, competitions and ways to discover and enjoy wildlife through the seasons. And you will be joining the junior branch of The Wildlife Trusts and the UK's leading environmental action club for children and families!
How does half price membership work?
Half price membership is only available when you donate annually, by setting up a Direct Debit or or paying by credit card online. You will pay half our minimum membership rates for your first year of membership. If you choose to pay by Direct Debit, which is the simplest and most cost-effective way to pay, you will receive a letter confirming your Direct Debit and informing you that your payment will revert to the full membership rate for your membership type after one year. If you pay by card, you will receive a reminder letter that your new subscription is due, a few months before it expires.
If you have any questions, please email our Membership Administrator Lois Holroyd at lholroyd@gwentwildlife.org or by calling 01600 740600 and selecting option 3 for membership.
Join now
Join Gwent Wildlife Trust this winter